Inspiring
Indigenous technologies and future partnerships
Indigenous Peoples and local communities live on and manage more than half of the world's land and waters. As guardians of their ancestral territories, they ensure the continuity of thriving cultures and the protection of the ecosystems we all depend on. Their relation to nature is guided by their time-tested knowledges and technologies. Yet, such knowledge is rarely incorporated in the development of technologies and there seldom exists opportunities for co-creating solutions following their guidance. Technodigenous aims to change that by being a space to share knowledge, experiences, ideas, and inspiration while building a community of practitioners, technologists, and thinkers who can work together co-creating Indigenous-led solutions to strengthen Indigenous Peoples rights and self-determination.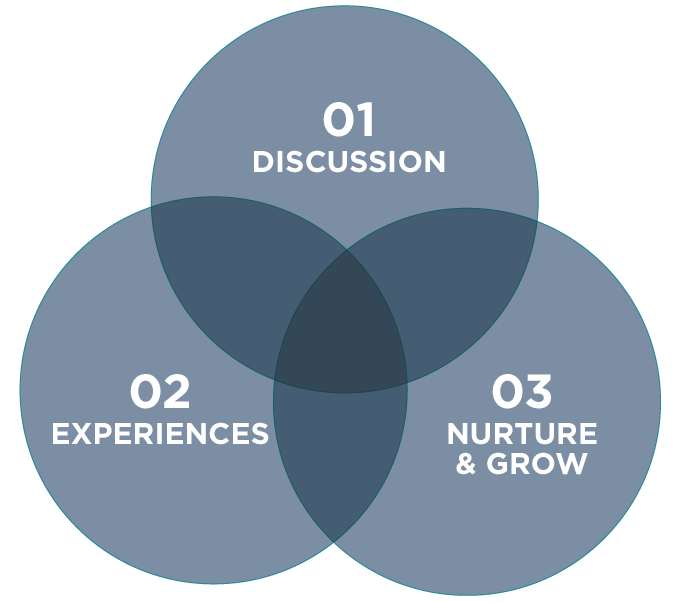 Technodigenous will facilitate an ongoing discussion, frank and constructive, between practitioners, technologist and thinkers about the differences in perspectives of technological development, the ethical challenges of interaction, and possible sets of guiding principles for the co-design, adaptation, and deployment of technological solutions in Indigenous territories.
Technodigenous is designed around Indigenous Peoples' experiences and views of certain existing technological solutions, as a way of grounding the conversation in concrete Indigenous Peoples' perspectives.
Technodigenous will nurture a growing number of thematic conversations and workshops, with brainstorming sessions specifically aimed at useful practical outcomes.
Cultivate awareness among practitioners, technologists and thinkers about Indigenous Peoples experiences, perspectives, and aspirations when interacting in the co-design of technology.
Nurture a dialogue about best practices for the development and deployment of technological solutions co-designed together with Indigenous Peoples.
Facilitate an increased access for Indigenous participants to information and technology networks.
Identify concrete opportunities for the co design and deployment of technological solutions to strengthen Indigenous guardianship.